We help Small Businesses embrace Big Ideas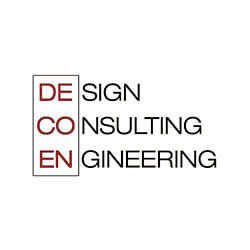 Decoen srl is an innovative startup which provides design and consulting services in the field of building, civil and environmental engineering. With our technological expertise, we manage a R&D project about the development of a digital platform for seismic risk assessment.
Epiphany srl in an innovative financial technology company which designs enterprise-grade systems for financial institutions. Using our digital advisory service, we help it to boost the online reputation of its fintech platform.
Koirè srl is a company that designs and implements application programs for the management of communication and production problems. With our IT expertise, we supported the adoption of new emerging technologies and integrated them with its products through R&D.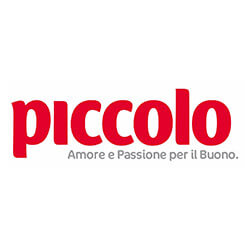 SI.D.I. Piccolo srl is a company that manages a supermarket chain in Campania region, which offers convenience together with fresh, high quality food. With our business skills, we supported the development of a smart app to improve the shopping experience for its customers.
S.I. Soluzioni Informatiche srl is a company that has more than 20 years of experience in providing services and solutions in the supply chain throughout Italy. Using our extensive experience in IT, we manage the digital re-engineering of its main value proposition.
Think Digital srl is an innovative startup designed to address and resolve everything that revolves around the theme of innovation. Drawing on our extensive technological expertise, we manage a R&D project about the development of innovative software solutions and devices in fields of cloud SAAS and IoT.
TTC Medical srl is an innovative startup that deals with industrial research and experimental development in the field of engineering and other sciences. Thanks to our technological expertise, we are able to manage the creation of scientific algorithms to develop its use of Artificial Intelligence through R&D.
Xplorico is a company that provides scaleup consultancy to startups to deliver a comprehensive approach backed by their professional team. With our digital advisory, we help them to introduce and spread a range of digital transformation features.
Yes Automation & Maintenance srl is a company that deals with industrial automation, starting from the design to the maintenance of the work. Through our expertise in the field of industry 4.0, we accompany it in an innovative process of product development thanks to advanced R&D activities.